14 Cambridge people of faith sat in socially-distanced contemplation on Parker's Piece throughout today to reflect on the environmental crisis and call for @DanielZeichner MP to support the Climate & Ecological Emergency Bill.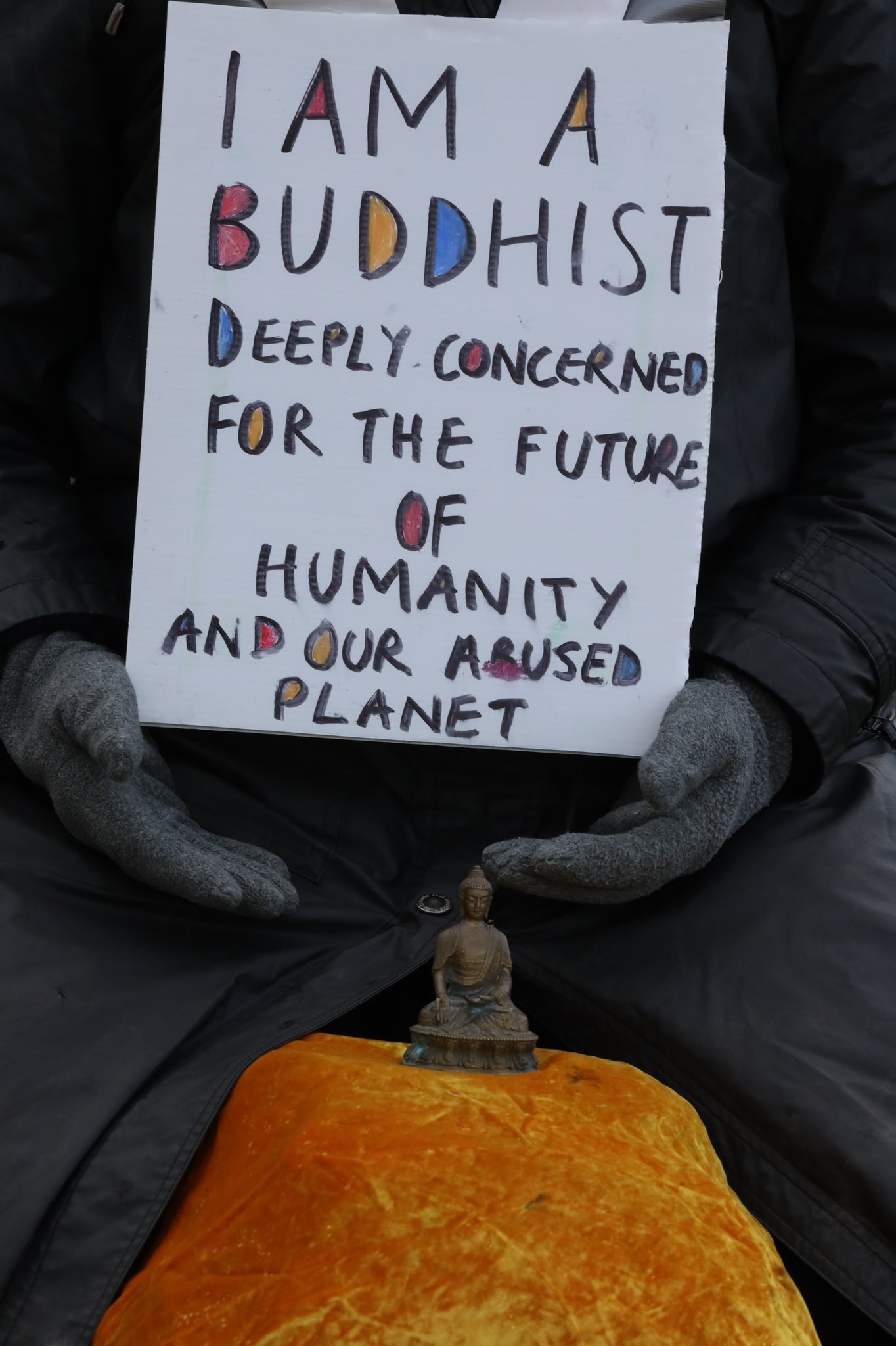 Thanks to the wonderful Jez (@jezpete) for these photos and to the lovely Buddhists of Cambridge for taking part in this action.
Posts and articles are the views of their authors and not necessarily of the XR Buddhists group.